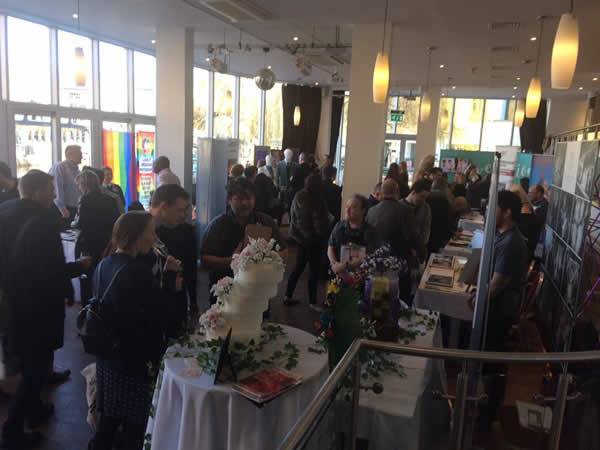 London 2018 sees a sunny start to the year…
Voted the most inspirational and vibrant show we are set for an amazing year ahead with Manchester and Brighton still to come.
The show unfolded to be an unexpected surprise with some of the best exhibitors London had to offer, from the moment we opened, we saw an endless line of amazing couples, families and friends walk through our doors, adding to the electric atmosphere.
Nick from the Holiday Inn got the bubbles flowing, Fonda caused more trouble than usual, delicious non-stop cake, chocolate hearts and nibbles served on slate and the Cuban heals were tapping to the Latin music – to put it simply, could it have been any better, NO!
We would like to thank everyone that made today possible including the media for covering our show from National to Local.