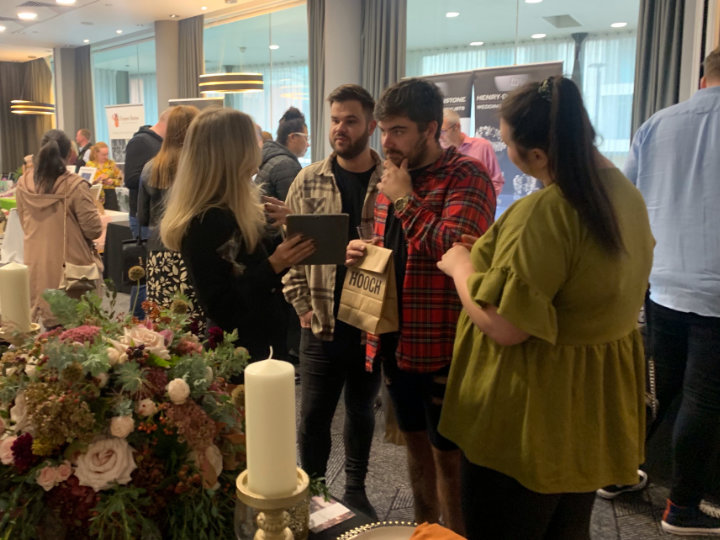 After what felt like a hundred years during all the Covid stops and starts, we were finally back at last and saw our couples and exhibitors come back together.
Our 2 shows in London and 1 in Manchester saw us well and truly back on the wedding show hit list!
We never expected to just pick up where we left off BUT the reaction after being shut down due to covid around 3 years ago proved yet again that the shows remained vibrant, exciting and full of surprises…
We cannot thank our sponsors, exhibitors and all the couples, families and friends that came to support our 3 shows enough.
Without you none of this would ever have been possible.