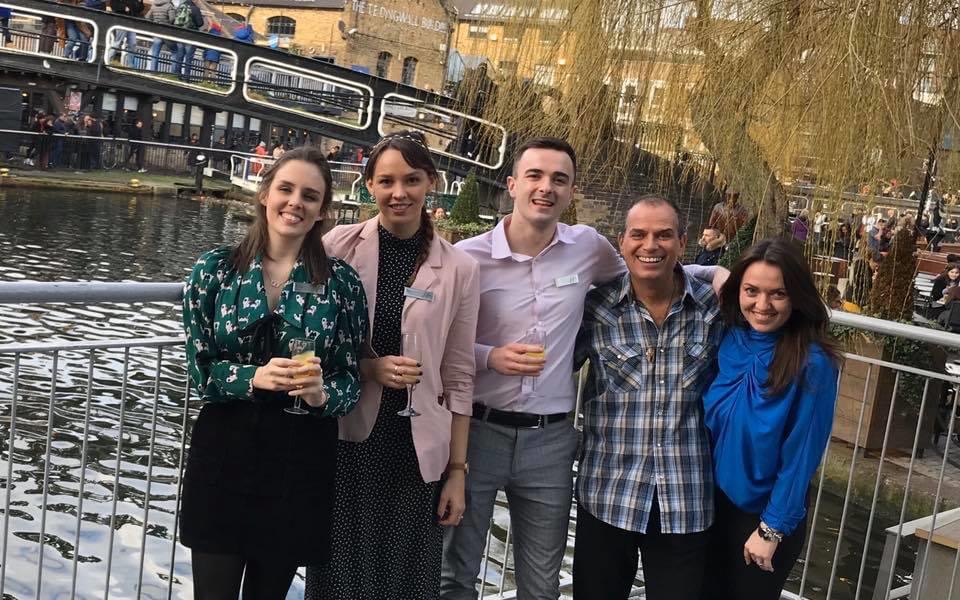 London's show in February was amazing!
From all of us at the Gay Wedding Show and Holiday Inn London – Camden Lock Thank You for making today such an AMAZING day, the show was so vibrant, exciting, factual and fun.
All the exhibitors were incredible and we cant thank all the hundreds of people that came to plan their day enough for supporting us.
Fonda kept the music going, singing loud and dancing non stop while the champagne was flowing, the cakes being served and the "Old Fashions" were a real treat from the Bat Bar.
We cant wait for the next one – THANK YOU AGAIN 🙂 BUT on that subject – it was and is with a heavy heart that we can to move our 2 show from September 2020 to 2021.
But when we are back, we will make all 4 events EPIC – just wait 🙂