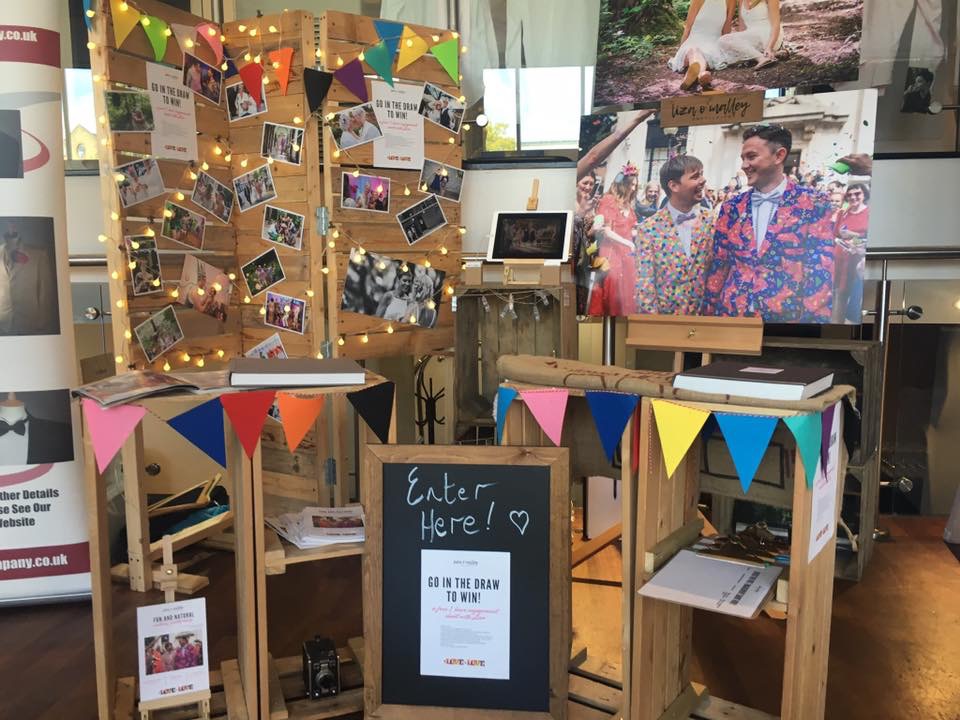 The Holiday Inn Camden Lock's fabulous Glass House showcased a sunny scene outside and an even more sunny wedding show vibe inside.
Well, who would have thought it another great day with a hand-picked set of exhibitors who truly value our LGBTQ+ community and our couple's love and commitment.
The day unfolded into one of the most intimate shows we have held to date. An example ceremony explained what our community can do to create the perfect wedding. De-bunking the myths, rumours and bunkum so often misunderstood from statutory rules.
Fonda, our gorgeous hostess, caused her chaos as usual making the day vibrant and the air filled with laughter as couples planned their special day and enjoyed a glass or two of bubbles.
THANK YOU to everyone that made this day really special and unique.

Gino and Mike
THANK YOU for your ongoing support and while we enjoy the bookings, fun and bubbles we have a lot of work ahead of us, in our ongoing fight for Equality in the Wedding Industry – So let's #RingTheChange