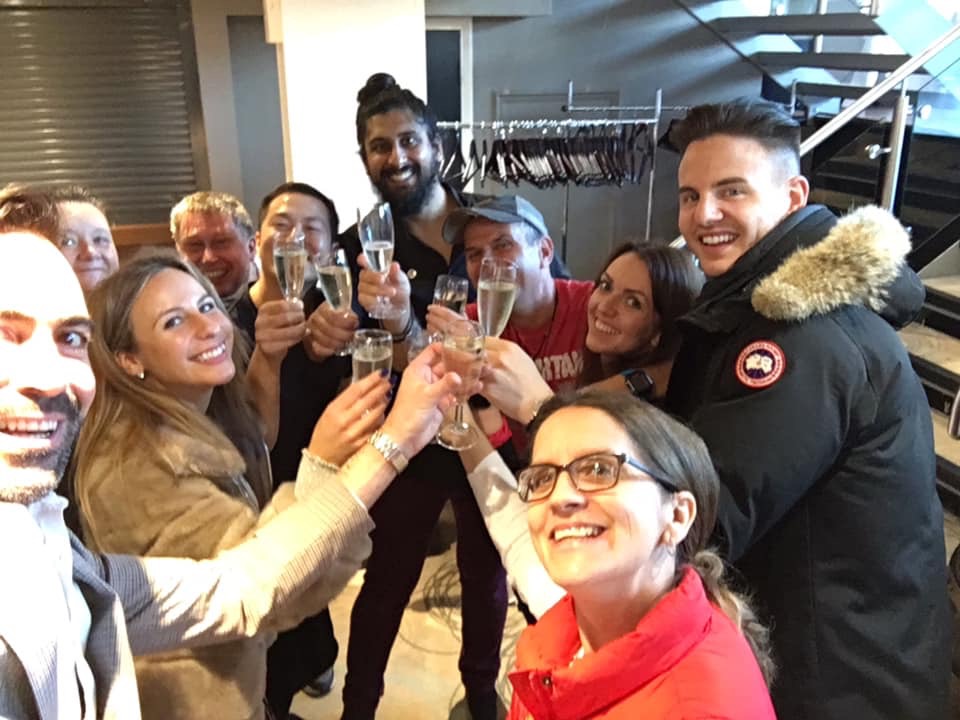 Camden kicked off our same-sex wedding shows, a new campaign to fight for Equality and a surprise new show
The amazing venue was filled with sun all day and boy what a day it was…
Sunday 24-Feb was one of the most exciting, vibrant shows we have put on in years, then again we say that every year, but this time, we had so many people tell us how EPIC the day was and the constant flow of couples, exciting colors and range of exhibitors was off-the-wall.
What can we say other than THANK YOU to everyone involved and our sponsor Holiday Inn Camden Lock and the AMAZING ZORA for all her hard work.
DANG we are so so happy with today!
THANK YOU for your ongoing support and while we enjoy the bookings, fun and bubbles we have a lot of work ahead of us, in our ongoing fight for Equality in the Wedding Industry – So let's #RingTheChange