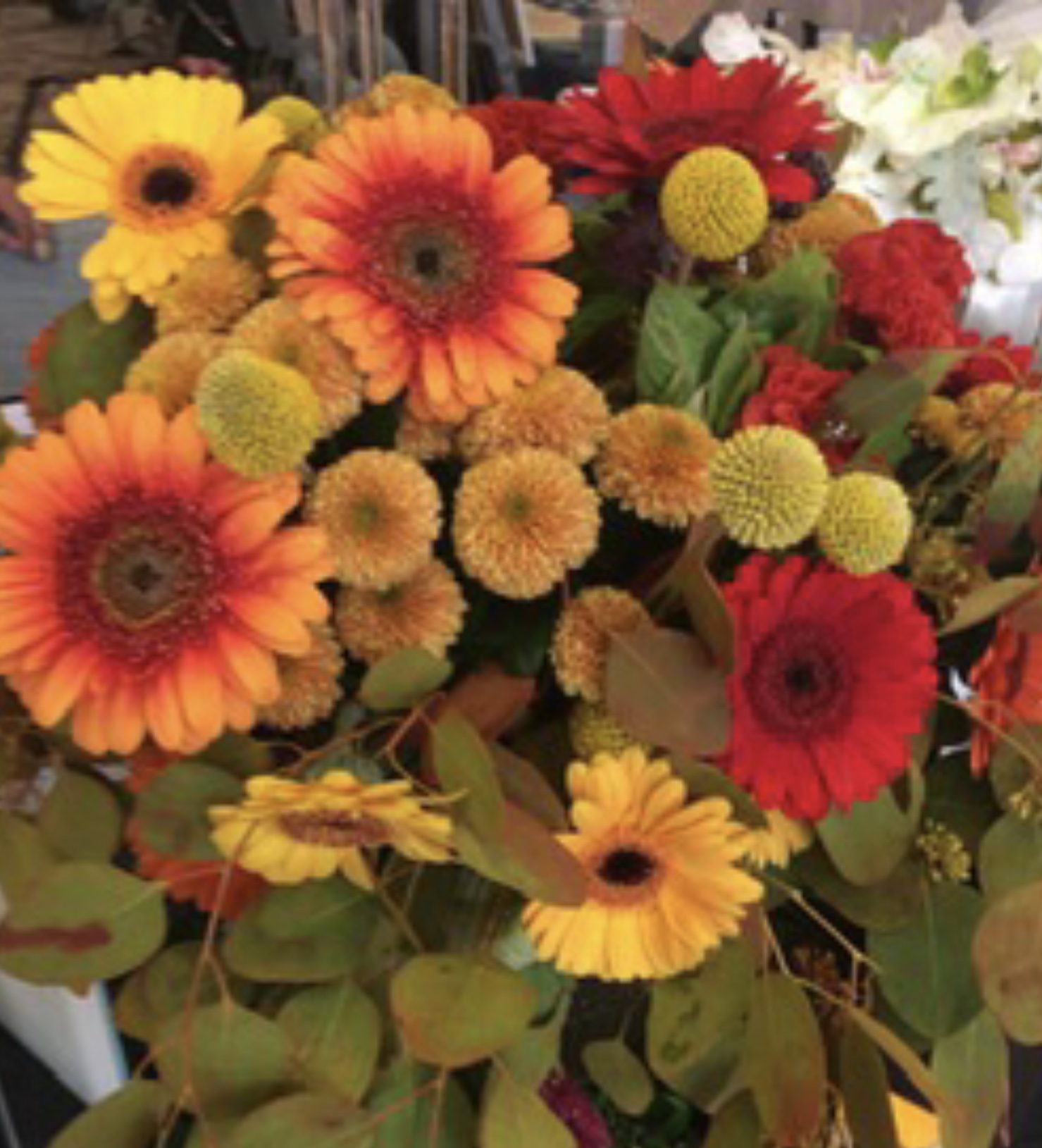 What an epic way to end our 15th year Birthday celebrations, the room was filled with some of the most outstanding, colorful and innovative exhibitors we have seen for years.
Our couples were spoilt from the moment they arrived until the show ended, including the surprising Vodka test tube drinks – but schhhh we won't say a word 🙂 
We cannot believe that we had couples planning their wedding day as far 2021 and some are coming to the London Show next Feb to get even more help, that gives us such pleasure to hear. 
It was lovely welcoming some opposite sex couples at our event (we don't discriminate), one couple said they could not wait as they heard it was a fun day, when asked they said they were blown away by how vibrant and fun the day was and to experience something so different compared to the hum-drum wedding fayre they went to last week – well we like to have fun helping couples plan their day right ? 
We have always been known for hosting such creative and vibrant shows – but we cannot do it without all of the support from our Sponsors, exhibitors and couples alike. 
THANK YOU again for making our 15th year one we will never forget