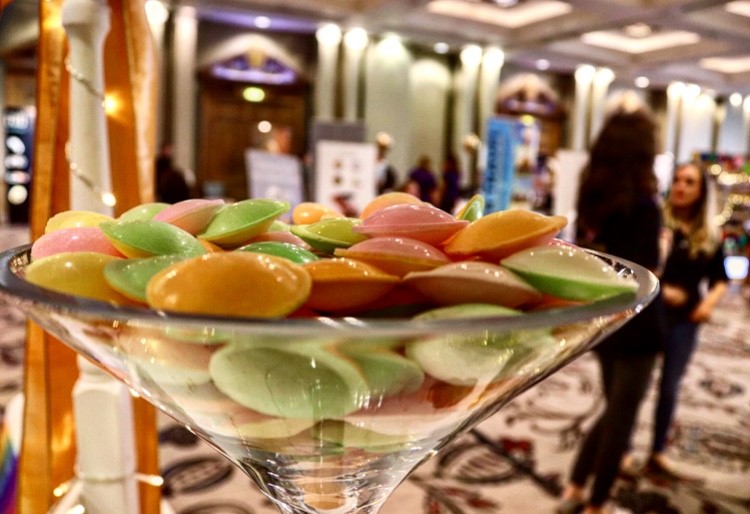 Let's Rewind Time back 16 years to where it all began. Brighton!
16 years ago Gino Meriano launched the UK's first ever Gay Wedding Show ahead of the introduction of The Civil Partnership Bill at the fabulous Hilton Brighton Metropole.
The doors opened to a flood or couples, families, friends and somewhat surprisingly the World's press. The atmosphere was electric, as excited exhibitors (and us) to waited see how the day would unfold.
The Hilton Brighton Metropole became the venue to be seen at having showcased the first UK Gay Wedding Show. It then stepped up and hosted the first same-sex couples' celebrations at 8am on the day The Civil Partnership Act became law.
One hotel - three wedding receptions and one of those was the wedding of our founder Gino and his partner Mike who many of you know from the shows still to this day.
It's SO epic to be returning to where it all began for our Sweet Sixteen Celebration!

Fun and facts along the way
We'll host our little show back in the Regents Suite and even our fabulous hostess Fonda will be there just as she has been since our journey began.
It's not all retro though – there will be some Sweet Sixteen surprises too!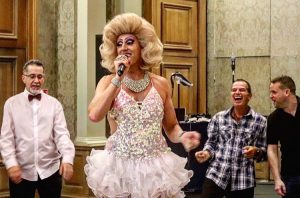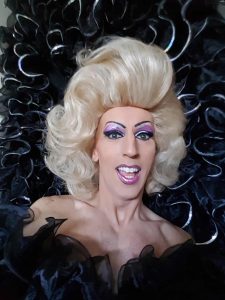 The shows have stayed true to Gino's original values.
When they launched and to this every day – every show is praised as one of the most innovative, vibrant and fun wedding events across the UK.
Not just by our couples and exhibitors but by some of the World's press including the BBC, CNN, Gay Times, Diva and 3Sixty Magazine, something we hold dear to your hearts.
Example Ceremony
There are many options when it comes to your ceremony. To help you and your partner understand what options you have for your day - the team is on-hand to help.
More information to be announced later.
Catch an example ceremony at the Brighton show!
Celebrants and Registrars have supported the show for 16 years - ever since we started. Their ceremonies and information have helped hundreds of same-sex couples throughout the UK.
We look forward to seeing you at the official and national Gay Wedding Show in Brighton and can't wait to help you plan your special day.
Highlights:
Doors open 12.00 noon on Sunday 6th October
Get ideas, facts and help planning your wedding
Enter the prize draw for a chance to get a surprise later in the year
Get your free advance eTickets early